Some users may remember Google Wallet, an app released by Google in 2011 to connect users 'different credit cards. However, this service was discontinued on Android Pay – before it became Google Pay.
Now the company may have plans to bring this idea back to life as part of Google Pay. Rumors suggest the company would try to integrate the basic functionality of Google Wallet directly into Google Pay, which would make it easier for users to pay.
The discovery was made by researcher Mishaal Rahman, who points out that the Wallet interface was recently added to versions of Google Pay, indicating that it is being tested for integration into the final version of the service.
This new platform would integrate directly with Google Pay, allowing users to use the cards stored on it as a means of payment for a wide variety of services.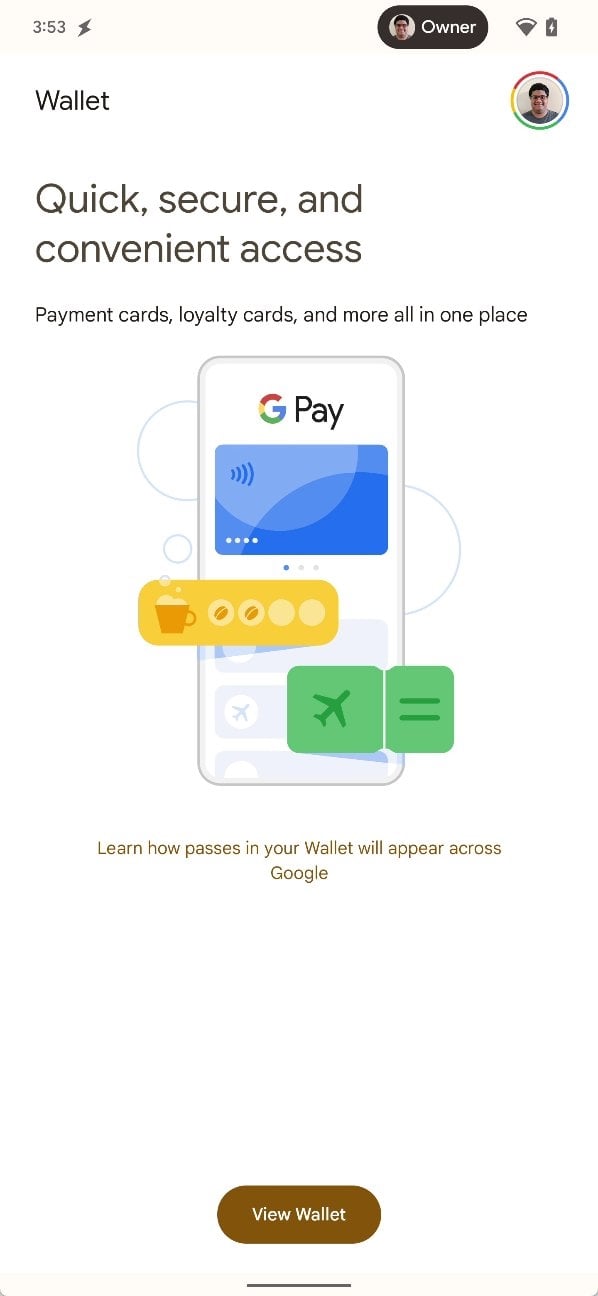 In other words, Google doesn't seem to be launching a new proprietary Wallet app, but rather integrating some of its features into the original Pay app, allowing users to manage their cards and even payments the way they want and in the simplest way.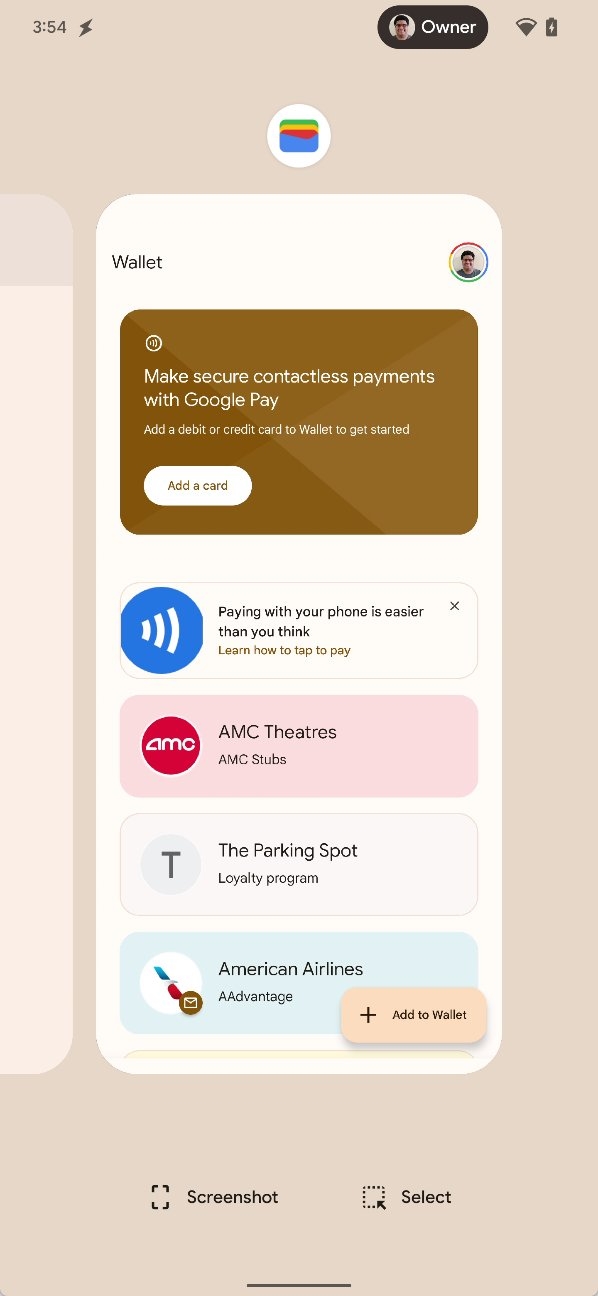 There are also indications that Google Play cards could also be added to this wallet, allowing them to be used in more places and even in real life.
Given that the Google I / O 2022 event is expected to arrive next month, it is possible that some news will be revealed during it. So far, however, the company has not confirmed anything concrete.