Google Chrome is one of the most used browsers on the Internet, and without a doubt the biggest benefit is syncing with the various devices where it is available.
Of course, your browser also needs to be secure in order for users to access all important security fixes and enhancements, and Google is sure to keep it in the spotlight.
Chrome will update itself automatically, but sometimes you may need to make sure it's up to date or even force the latest update. And that's what we're going to review in this article.
1- Open the browser and open the browser Main Menu> Help> Google Chrome Hits.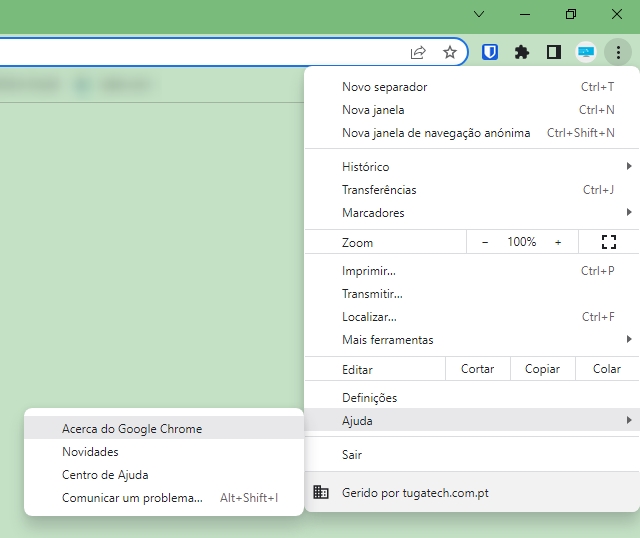 2- If you wish, you can also access the page directly chrome: // settings / help
3- This page should show the current browser version. If the update is waiting to be installed, it should be installed automatically from now on. All you have to do is wait for the process to complete and press "Restart".
4- If you have the latest version available, it looks like "Chrome is up to date."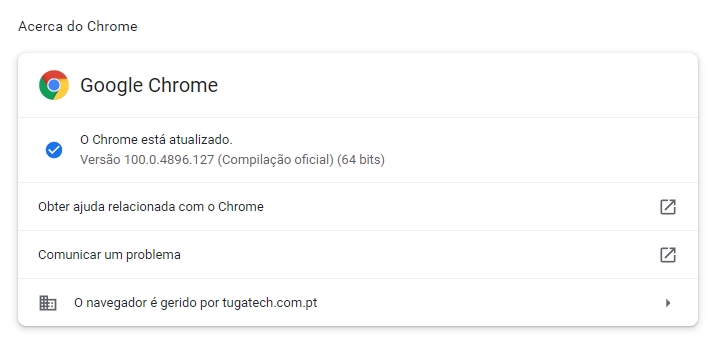 This page can also be useful to help users identify any errors that have occurred during the automatic update. If there is a problem with the update, you should see an error message in this section to resolve the issue.
Keep in mind that you will need to restart Chrome after installing the update for the latest version to be active.