There have been rumors for some time that POCO is working on a new smartwatch. While nothing concrete has been revealed for some time, it now seems to be changing.
POCO has officially confirmed that it will soon unveil its first smart watch on the market. The company confirmed an event on its social networks on April 26, at which this new device is expected to be unveiled. The image of the POCO Watch does not reveal many details about the hardware itself, but it comes with an image of the same that closely resembles the Redmi Watch 2 Lite.
It's possible that this smartwatch is just a rebranding of the Redmi model, which wouldn't be the first time the company has implemented it for international versions. However, more details are expected to be revealed during the event.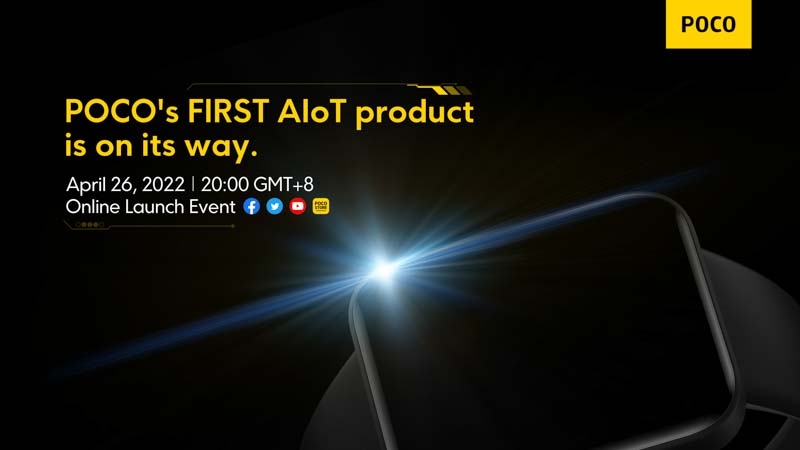 It is worth noting that rumors also suggest that POCO will start selling its own POCO Buds headphones later this year, the company's new headphones. There is not much information about this accessory yet.