This Saturday (30th) Prevention Without Borders took place, bringing together the Jundiaí and Várzea Paulistan Health and Zoonoses Team. This collaboration aims to control Aedes aegypti mosquitoes that cause dengue fever, Zika and Chikungunya.
The significant increase in cases of dengue fever in the region has been a concern for urban health administrations in the region. Unlike endemic diseases such as covid, dengue is not transmitted through human contact but through the bite of the Aedes Aegypti mosquito. Because the mosquito is a vector of the disease, it cannot be controlled in just one city if it is not controlled by a neighboring city either.
It is with this in mind that the health units of Jundiaí and Várzea Paulista came together for activities aimed at raising awareness and guiding the population to simple measures to prevent the spread of mosquitoes. According to Fauzia Raiza, Jundiaí's director of supervision and health, these joint actions are very important. "It's important that we join forces in the fight against this vector," he said. completed by the director.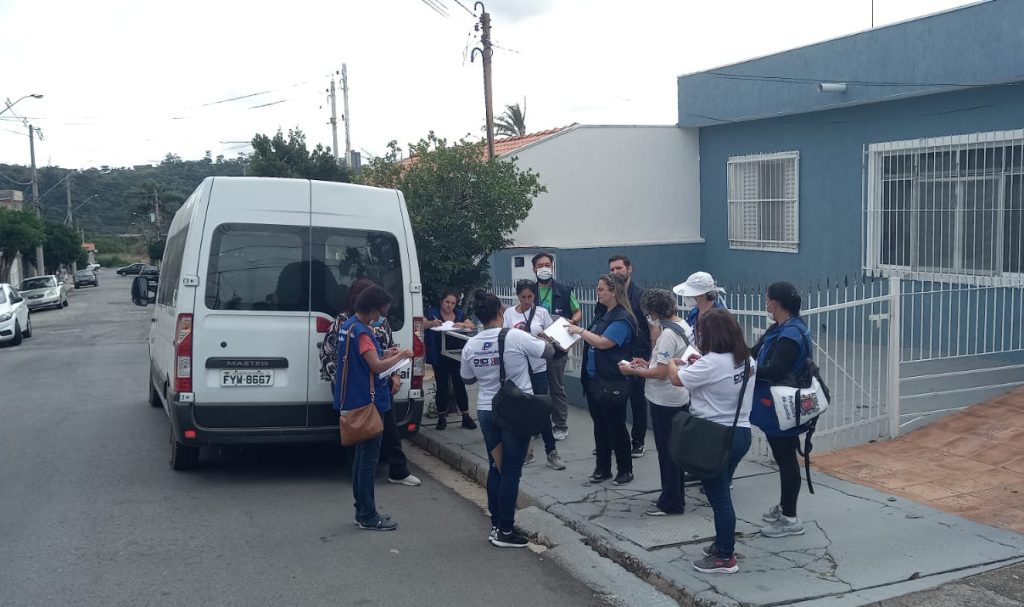 According to Adriana Camargo, Director of Control and Health at Várzea Paulista, the number of illnesses has increased significantly, which is why these coping measures are so important. "We saw an increase in the number of dengue reports and realized that if we didn't prevent ourselves, we could have an unprecedented outbreak," he said. "We have a vaccine against Covidia, and we have a population against dengue fever," Adriana said.
Next step
The health care unit plans to extend these activities to other municipalities. In addition to continuing with the measures already taken. Fernando Collange reports that this action articulated with Jundiaí helps cover effective action. "Today, the main focus is on introducing and attracting the audience," the manager said.