In addition to all the news Google revealed during its dedicated event, one of them was the arrival of the company's new wireless headphones, the Pixel Buds Pro. This new generation brings interesting news that is worth analyzing.
According to the company, these are its first headphones with Active Noise Reduction (ANC) and should soon be supported on Audio Spatial on compatible Pixel Line devices.
They include a six-color processor developed by Google and its algorithms that provide the best possible sound quality for every genre of music and content you hear. The system analyzes the content played in real time and adapts accordingly.
With the "Volume EQ" feature, the system automatically adjusts the internal equalizer so that when users change the volume, it automatically adjusts accordingly for the best possible quality. For example, when you decrease the volume, Volume EQ automatically adjusts the bass.
The headset also has touch support that lets you perform key system functions quickly with just a few taps. These are also IPX4 certified.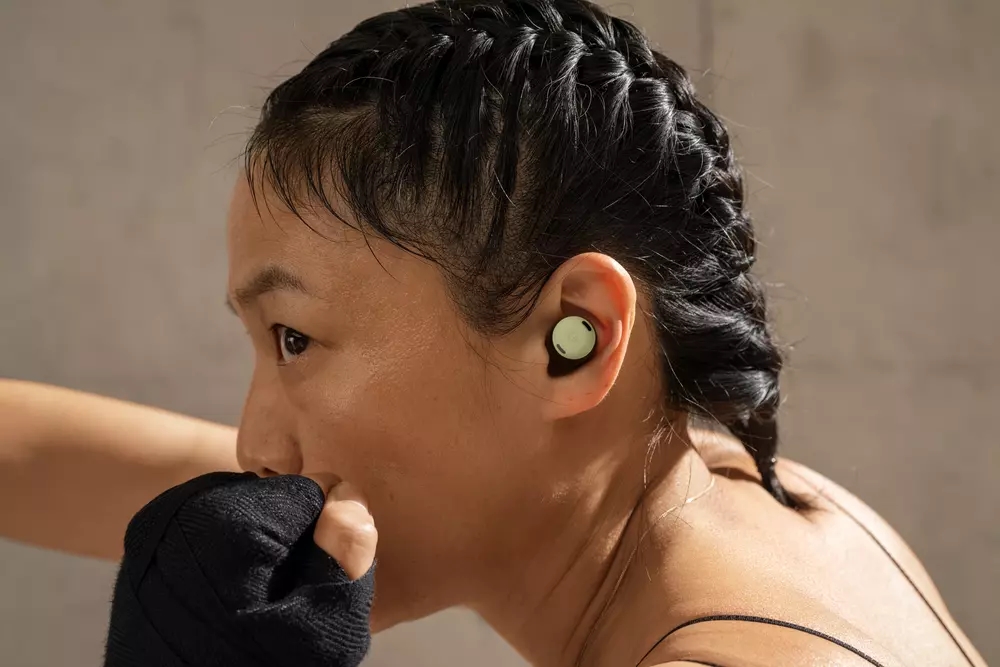 However, and because every ear is different, Google also says it spent a lot of time analyzing how it can create a better headset experience. They have a system that analyzes and adapts to the inside of each user's ear. There is even a pressure monitoring system inside the ear that adjusts as needed to avoid long-term problems.
According to the company, the Pixel Buds Pro has an integrated battery for seven hours with ANC or 11 hours with it off. The charging and transport box allows a further 13 hours of autonomy with the ANC. There's also a quick charge system that the company guarantees ensures it offers an hour of autonomy with the ANC with just a 5 minute charge.
Pixel Buds Pro will be pre-ordered on June 21 for a final price of $ 199.