William and Cover appears to have broken a royal rule this Wednesday, 11th in Glasgow, Scotland. While visiting the Wheatley Group in Kennishead, the royal couple was approached overseas by fans who wanted to see them, exchange words and take pictures.
At that time, the Duke and Duchess of Cambridge deviated slightly from the rules and agreed to take selfie with the fan, the woman held her cell phone as the prince held her in her arm and Kate posed beside her, smiling and looking into the lens.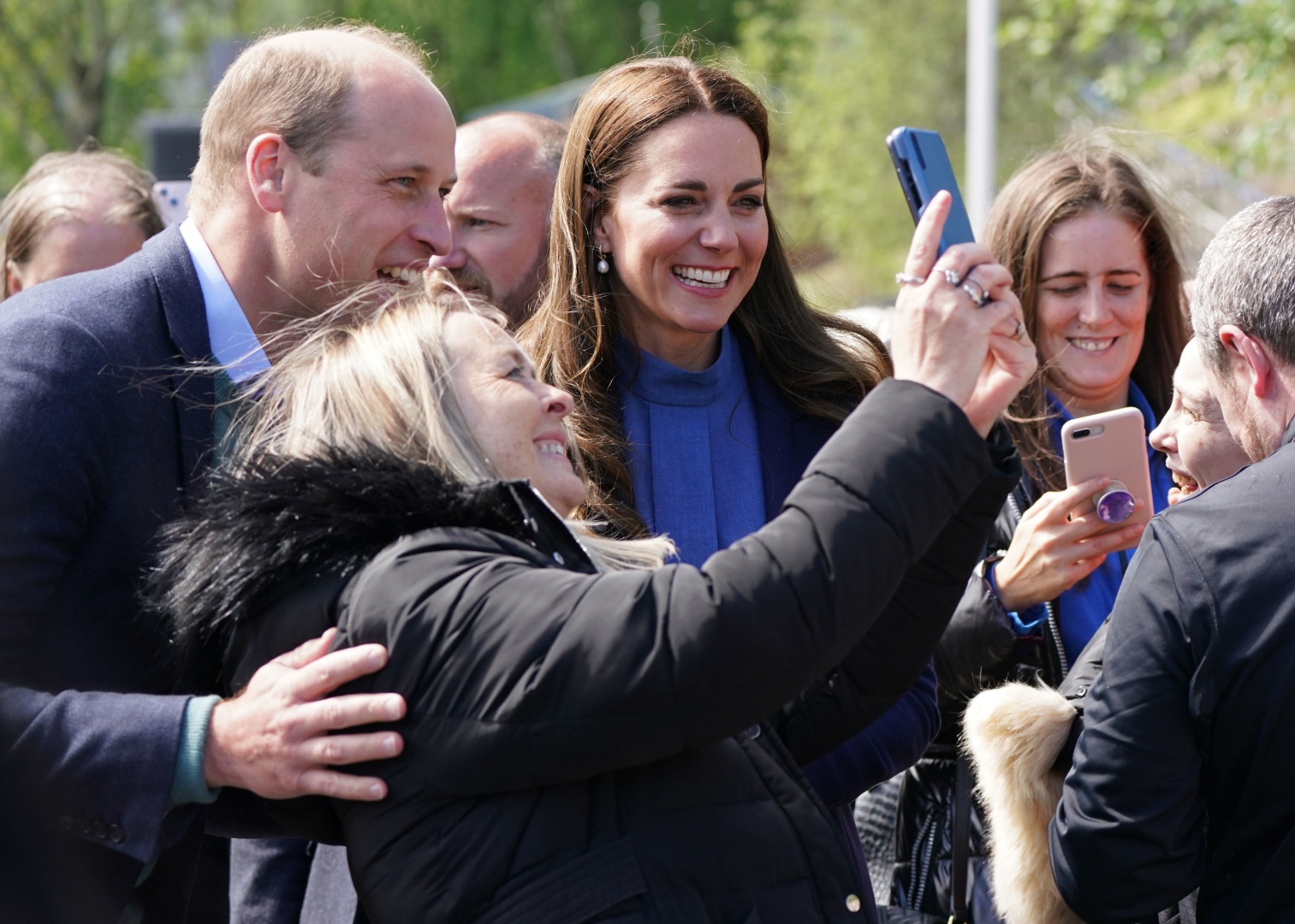 Unexpected situation as royals are expected to deny the opportunity to take pictures with fans while they are in official engagement. They usually get caught in passing, but very rarely in posing.
It will be recalled that William and Kate made an official visit to Scotland for two days to fulfill their commitment to mental health during a week celebrating Mental Health Awareness Week in the UK.